First play through of Goonies: Never Say Die today.
I played as Goondocks Master, Lauren, and Kara played as Goonies; Mikey and Data respectively.
Made a few mistakes, like I didn't put out enough enemies in the early stages. But was still enough of a challenge for us all as we got used to the game.
A lot of fun, though! Looking forward to some different adventures.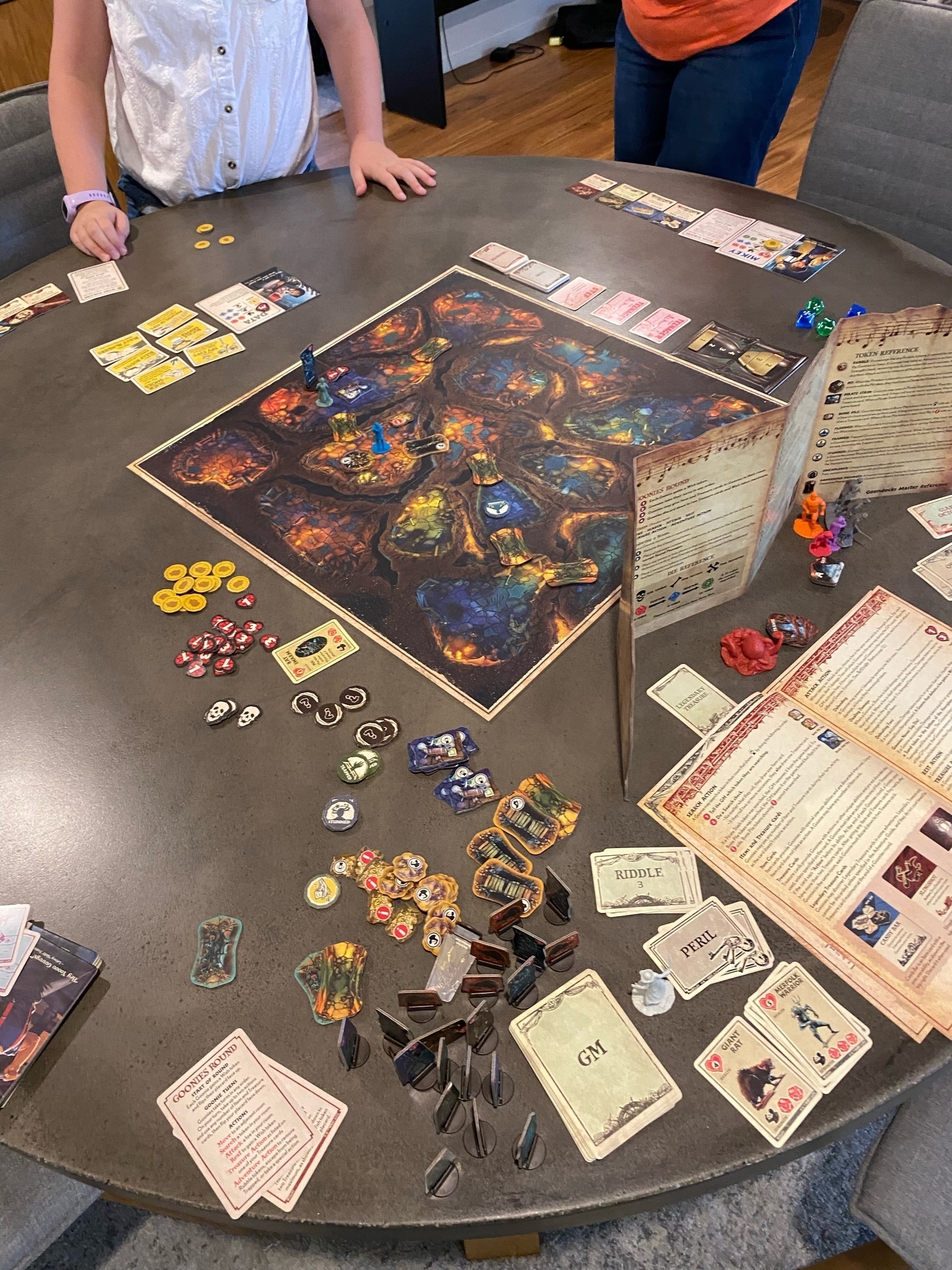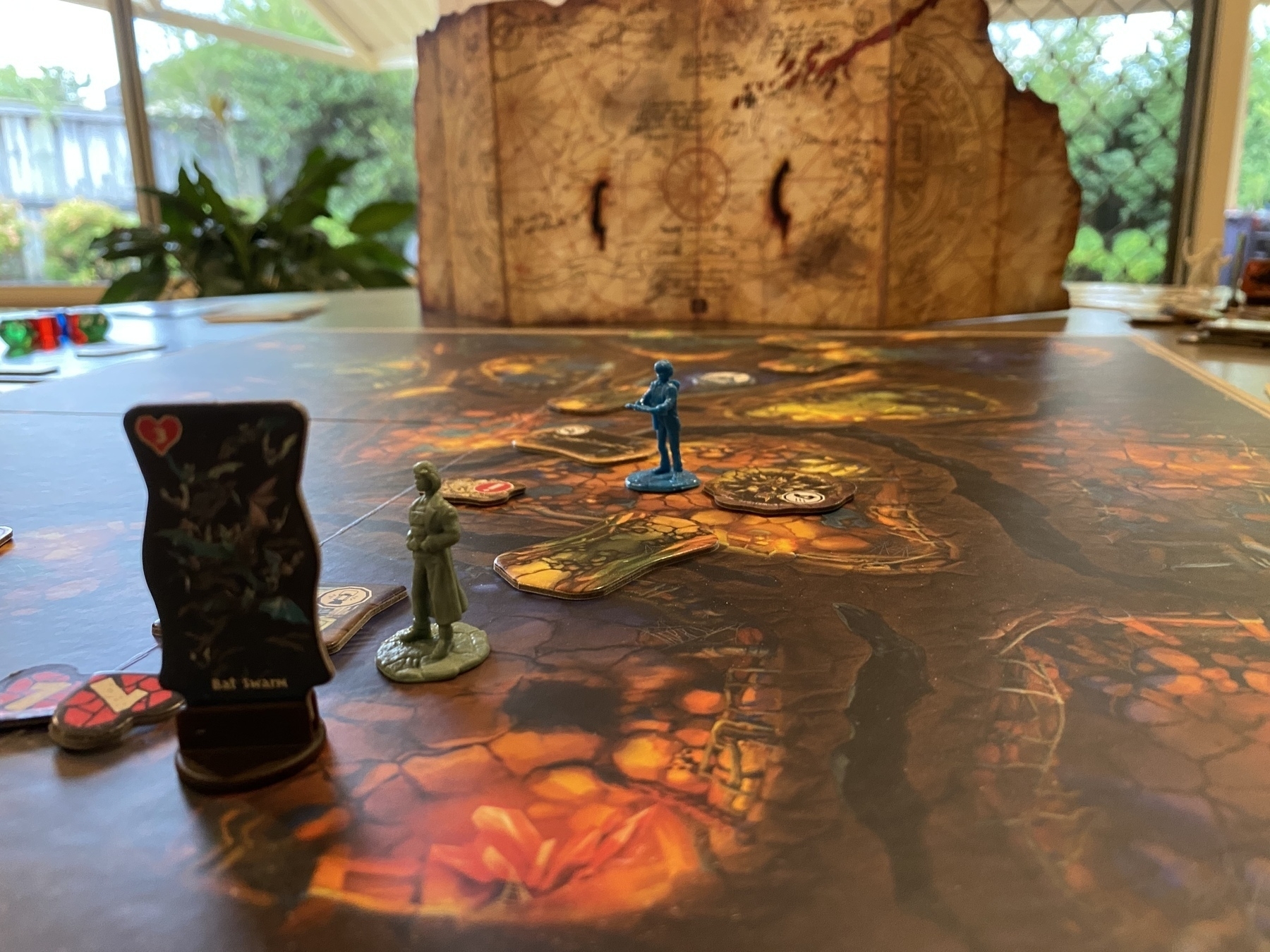 Played #TheGooniesNeverSayDie on 2023-02-18 with 3 players